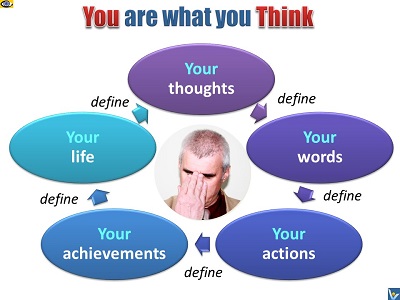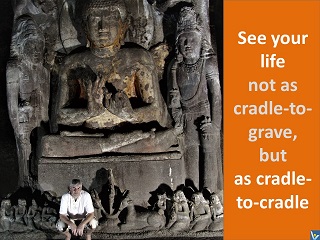 Life Design
What Life Is
Life Tree
(Vision, Mission (passion), positive beliefs, values, attitude towards life, wonderful life (wonderful days), love (ai), happiness, harmony, right people (surround), lasting inspiration, life-business synergy, life journey, life wheel, self-development wheel, success wheel, right living, life-long learning, loving relationships, virtuous spirals of growth; personal brand, legacy
SELF-INTELLIGENCE
Self-intelligence is the ability to master your whole self, to design your life and to reach your true potential.
Personal intelligence is an ability to successfully manage your relationships with yourself and others. It involves quickly understanding your intentions, connecting with your desires, making distinctions and any other type of approach to social contact with other people.

Self-Intelligence (Intrapersonal Intelligence) is an ability to know oneself.
Discovering your true self is not an event, itís an exciting lifelong journey.

---

Clean yourself of your ego and all other shit to discover your true self!

---

Life is simultaneously a century for your body and an instant for your soul.
Always remember: Your earthly life is the moment that defines

your further eternal existence.
| | | |
| --- | --- | --- |
| | No work stains a man who is pure, who is in harmony, who is master of his life, whose soul is one with the soul of all. | |
| | | |
| --- | --- | --- |
| | Life is the only thing worth living for. | |
| | | |
| --- | --- | --- |
| | Become earnest about the word! For as to the word, its first part is faith; the second, love; the third, works; for from these comes life... More | |
Everything becomes a gift

as soon as you decide to benefit from every experience.